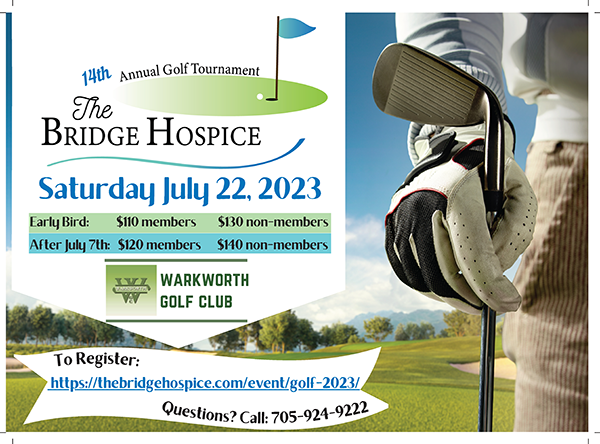 UPDATE
The Bridge Hospice Tournament will take place on Saturday, July 20th 2024. (Poster to Follow)
---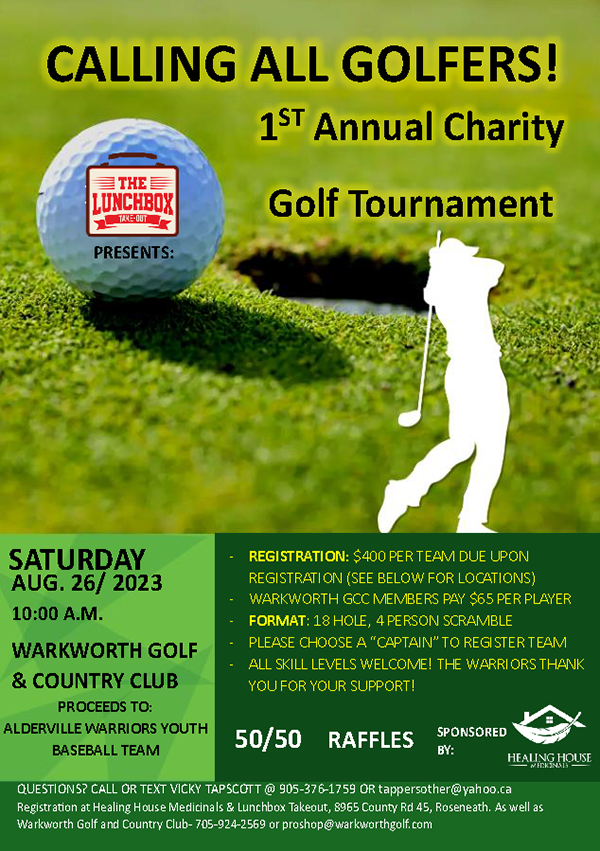 UPDATE
The 2nd Annual Charity Golf Tournament will take place on Saturday August 31st, 2024. (Poster to Follow)
---
Our staff at Warkworth Golf Club is committed to the success of your event. From the planning, implementation and final wrap-up, we are here to serve you. We offer a variety of complete hassle free event packages to choose from or we will customize one to fit your specific needs. Call John Hutchinson now at (705) 924-2569 or (877) 881-0667 to book your tournament on your preferred date!
Our Services
Our packages include your golf, power carts, breakfasts, dinners, & accommodations (if required). Our staff assistance includes on course contest set-up, customized rule sheets, scorecards and cart signage and competent cart staff to assist you.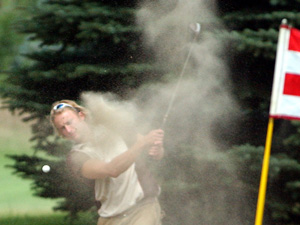 If it is a large charity event with 144 players or a group of 12 on a golf getaway, we work hard to ensure your complete satisfaction with your visit to Warkworth. A good number of companies, associations, private groups and families choose us each year and return to Warkworth again and again!
Tournament Request